Towards the end of my pregnancies I always felt a sense of anxiety for the changes that would happen once the new baby arrived.
How would I handle the housework and the kids? Will I be able to give everyone the attention they need and be able to care for a newborn? Will I have time to cook during the busyness of the first few weeks?
There is so much that I couldn't control about how our lives would change, but one thing I could control is how I prepared for it!
Introducing Pre-Made Freezer Meals
I didn't catch on to this when I was pregnant with my first born but I SO WISH I HAD!
I came across this idea when I was pregnant with our second child on Pinterest. Being the planner/type A personality that I am, I got to work quick.
I wanted to be totally prepared when #2 got here! (or at least feel like I was)
As I was planning our meals I also wanted them to be somewhat healthy. I really wanted to try to get back into shape a little more quickly with #2 than I did with #1.
So many of my go-to options or meals that others would bring for our family were far from healthy.
When your in the trenches of motherhood, especially when you have a newborn the last thing you want or have time to do is prep a meal. More often than not I would end up grabbing fast food.
That can get expensive pretty quickly and I didn't want to fall into that trap again.
I wanted to get ahead of them game by prepping healthierish (is that a word?) meals that were easy to pull out after the long exhausting days of the first weeks I knew were ahead.
I also wanted to make sure I was fueling my body for optimal breast milk production. My milk supply with my first baby wasn't adequate . I was determined to do everything possible to increase my supply this time.
That meant getting the best foods for my milk supply in my body, but I knew if it wasn't already prepped that it probably wasn't going to happen.
The craziness of the first few weeks of taking care of a newborn and other kids would overwhelm me. So here is how I did it.
How I Planned My Pre-made Freezer Meals.
I chose 5-7 meals that I liked and knew my family would eat as well.
Then I made 2 or 3 of each meal. It was easier to make more of each meal than trying to make a bunch of different meals with different ingredients.
That's like 10-21 meals, give or take. Of course, you can do as many meals or as little as you like.
The best part is this only took me one afternoon to complete and you have weeks of pre-made meals at your fingertips!
Ok, I know your really here for the recipes that are going to make your life easier after having a baby so here they are:
This is a vegetarian option but you could easily add a protein like chicken or turkey! ( via Life as a Strawberry)
This one is SO easy guys, you can prep it in under 5 mins! Add a few bags of steam able veggies and you have a whole meal! ( via One Good Thing by Jillee)
I loved having these prepped as a breastfeeding mom, these were so easy for breakfasts and snacks! The kids will love these too! (via Dessert Now Dinner Later)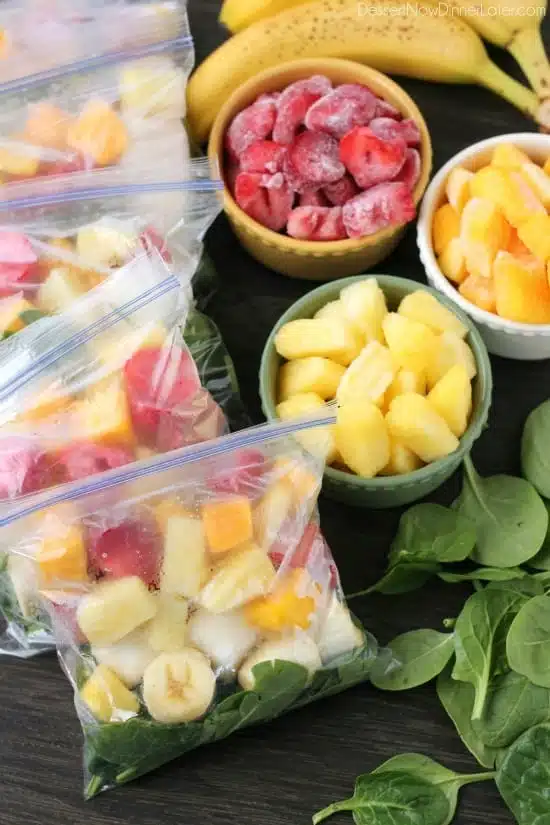 The possibilities are endless here! Super easy to assemble and throw together at dinner time! If you want to prep these you may want to grab one of these. ( via Feeding our Flamingos)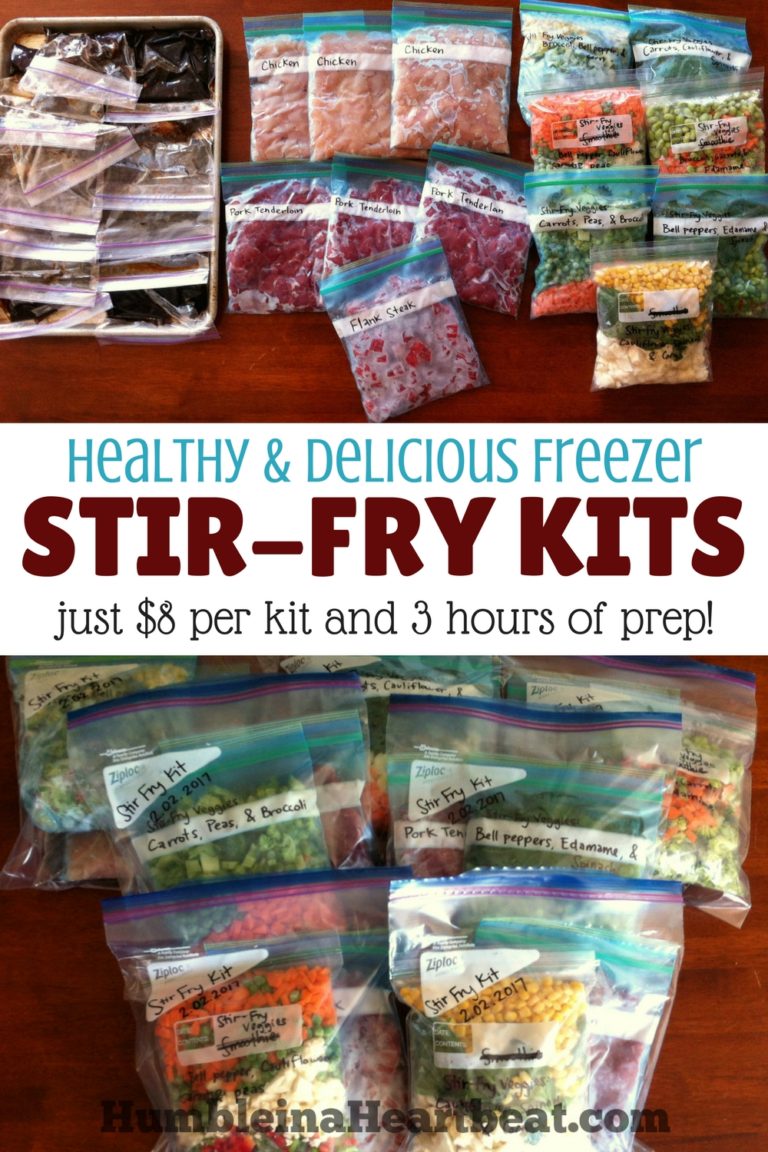 Not only is this a freezer friendly meal but it's also crock pot friendly! I love a good crock pot! Although my Instant Pot is running a close second these days! (via Iowa Girl Eats)
These meatballs are super simple but packed with flavor. Great to pair with any kind of pasta and sauce. Grab a pre made salad and you are all set! (via pinch of Yum)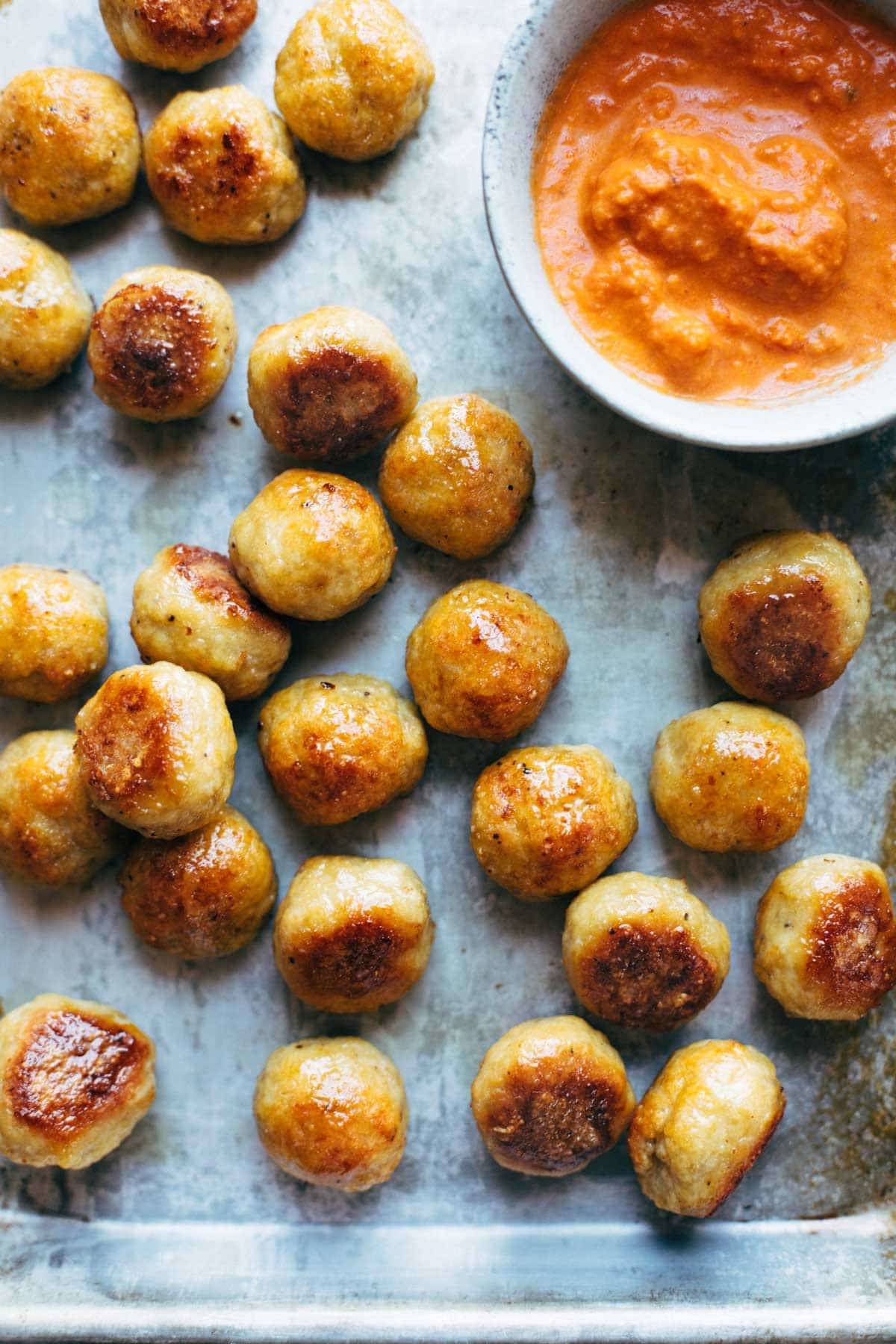 These beauties are packed with flavor! Whats great is you can customize these for anyone's liking, use toppings like avacodo, fresh salsa, cilantro, sour cream….. I could go on and on!! (via Pinch of Yum)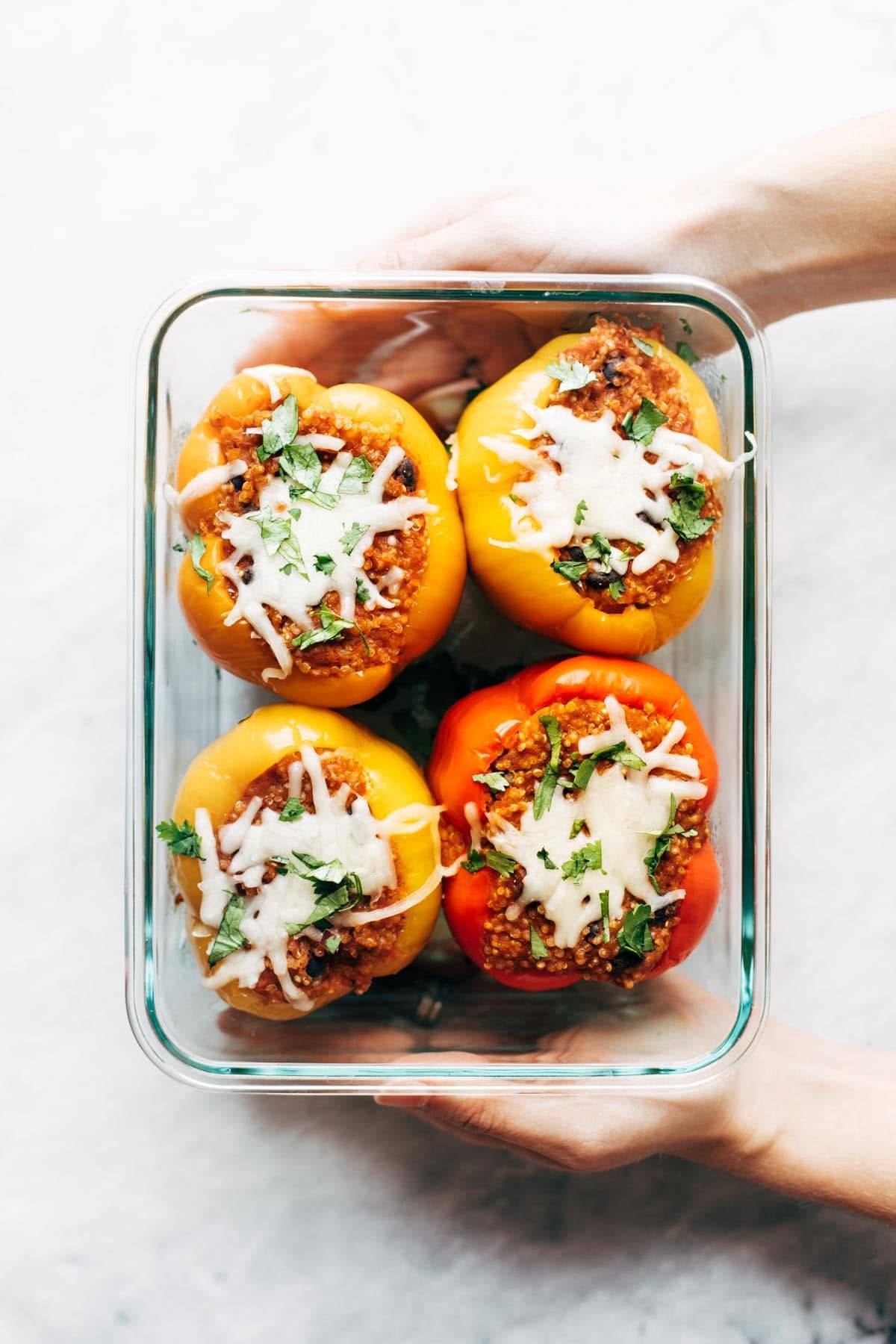 This classic recipe is a crowd pleaser for sure. Ultimate comfort food. Grab your fuzzy, warm blankets and serve with a side of crusty bread! This is a no fuss, easy chicken noodle soup recipe that warms the soul. (via Created by Diane)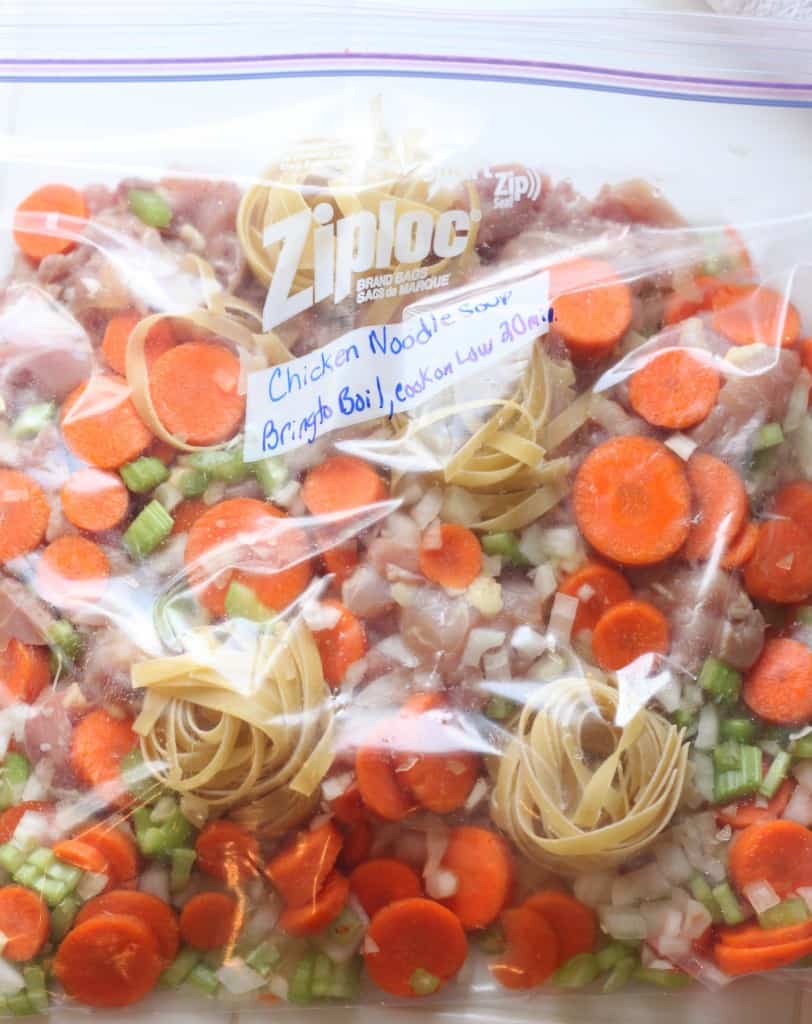 We all know how stressful and busy mornings can be. Add that on top of a starving breastfeeding mom and its a recipe for disaster! Start your mornings out with a hearty healthy breakfast to get you going for the day! (via Well Plated)
These are a great grab and go option PLUS they don't need to be thawed ahead of time! (via Family Freezer)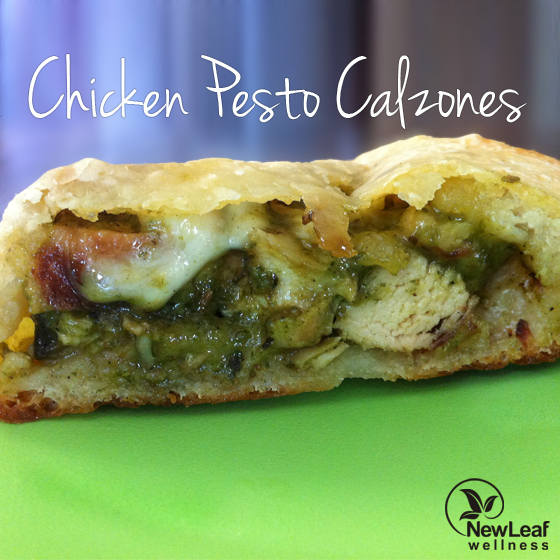 Oh my goodness how delicious do these look? Freezer to grill recipe and super convenient to prep! (via Sweet Peas and Saffron)
This creamy, nutritious soup is jam packed with lots of vegetables to nourish your body. Lentils and kale are included in this recipe which makes it perfect for breastfeeding mamas as those increase your milk supply! (via Pinch of Yum)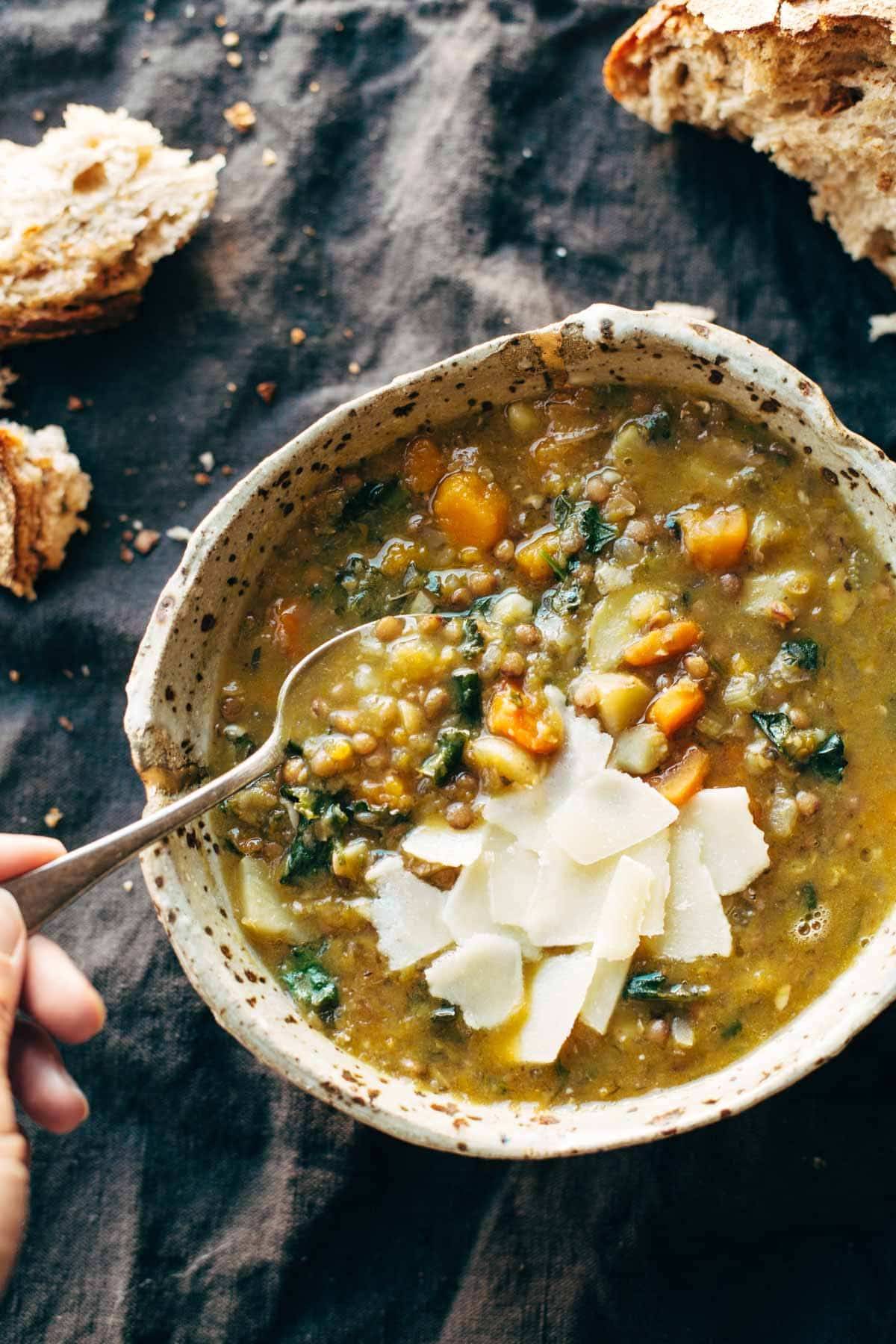 Tacos are always a favorite for our family. With easy crock pot prep and the combination of flavors this recipe is sure to be a hit. (via Family Freezer)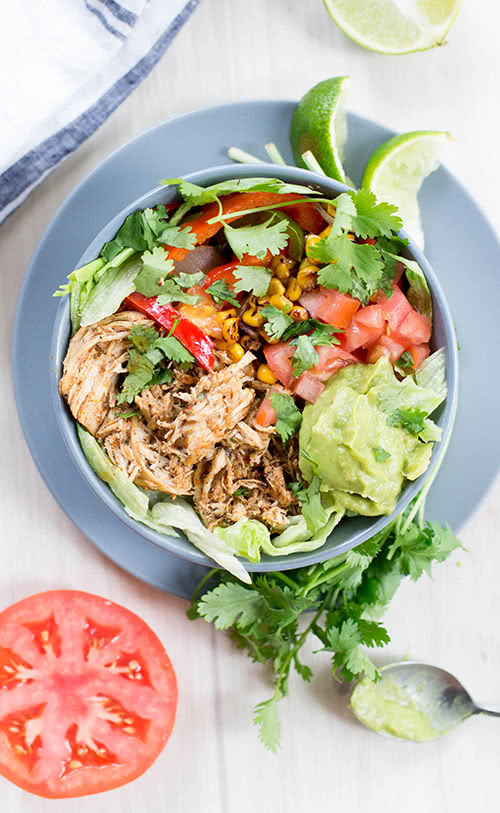 #14. Honey Soy Pork Tenderloins
This recipe is a no cook freezer meal. meaning you toss it all in the freezer bag and it goes right into the freezer until you are ready to cook! (via Eating on a Dime)
I have seriously never made a recipe from Six Sisters' Stuff that I didn't love and this easy meal is no exception!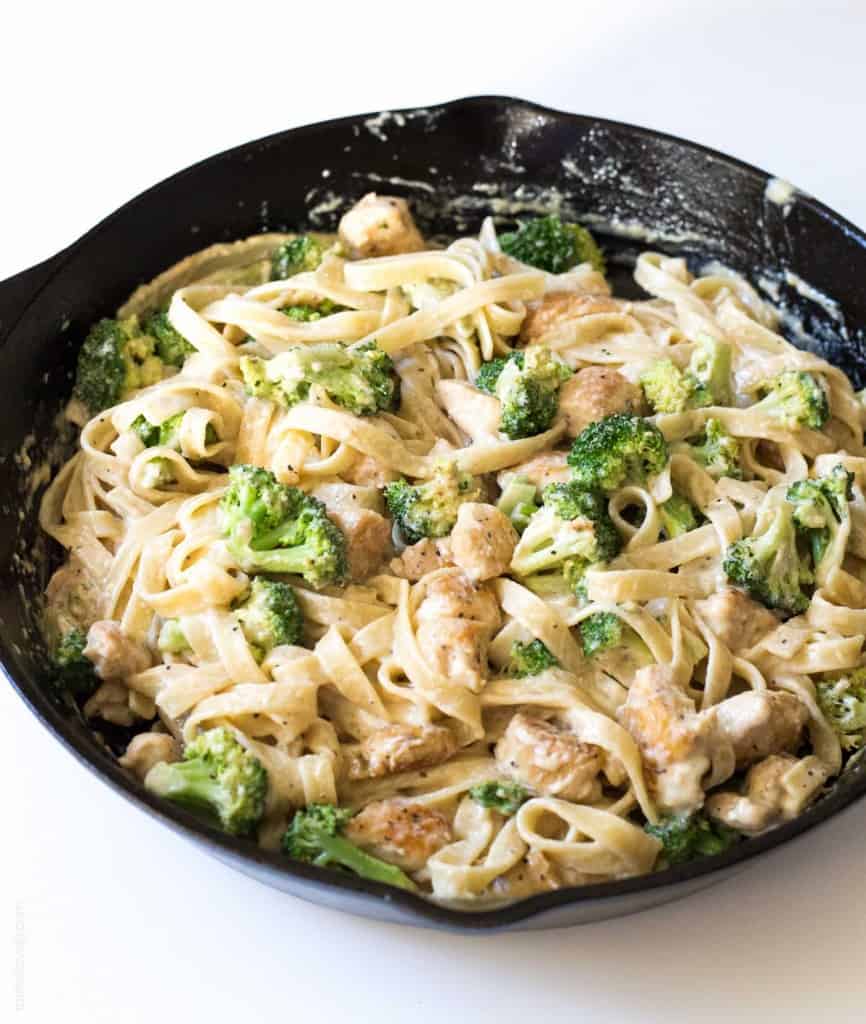 I'm such a fan of lasagna but not a fan of all the calories that come with it. This recipes guarantees you can enjoy a favorite dish without the guilt that goes along with it. (via guide4moms)
Ok so maybe not THE MOST healthiest recipe on the list but everything in moderation right? (via Jaime Cooks it Up)
These were such a lifesaver in the first few weeks postpartum. I could easily grab them out of the fridge or freezer, pop them in the microwave and instantly had a protein packed breakfast or snack to keep me full and stop me from stuffing my face with junk food. (via Sweet Peas and Saffron)
These bad boys can go strait from the freezer to the oven. they can also be prepped individually for lunches or dinner making it a great grab and go option. (via Sweet Peas and Saffron)
This recipe has got to be one of my absolute favorites! #1 Because I LOVE waffles but they are so easy to prep and freeze beautifully! Top them with a little nut butter for extra protein and you have a filling healthy meal to help increase milk production that satisfies as well! (via Bucket List Tummy)
I love a good sheet pan dinner. I hate washing dishes after dinner so anytime I can decrease the amount of dishes I have to wash is a win for me! (via Bucket List Tummy)
Best Tips for Making Pre-Made Freezer Meals
Make sure you give yourself either half a day or a whole day to prep these meals. it takes a while to do in bulk but I promise you it will be worth it.
Buy the disposable aluminum foil pans at the Dollar Store. They have so many sizes and options. It makes clean up a breeze.
Label your ziplock bags and aluminum pans BEFORE you add your meals. Include what the meal is, temperature to cook it at and how long to cook it, as well as any other helpful instructions.
Cut ONE VEGETABLE at the time (save onions for last). Put each vegetable in a large bowl and measure out of those bowls what you need for each recipe.
Cut your PROTEIN LAST so you only have to use ONE CUTTING BOARD the whole time!
Lay your freezer bags flat in the freezer to freeze. It will save so much room.
If you don't have anyone to help you fill your freezer bags this is totally worth the investment.
If you are prepping alot of food at once or for a large family it may be worth it to pick up a large stock pot
and large skillet for meal prep
.
and a large mixing bowl for big batches of recipes
What are your favorite freezer meals? Let me know in the comments below!